about us
Fram Capital Invest is a private-equity company focusing on finding suitable investment opportunities in growing industries.
Our current investment portfolio in Central and Eastern Europe include companies in the energy, engineering, manufacturing, IT and real estate. Our main objective is to maximize investment returns through strategic control in companies, the so-called "hands-on" management approach and flexibility in the management of our portfolio companies. When investing, we combine our expertise with the knowledge of local markets.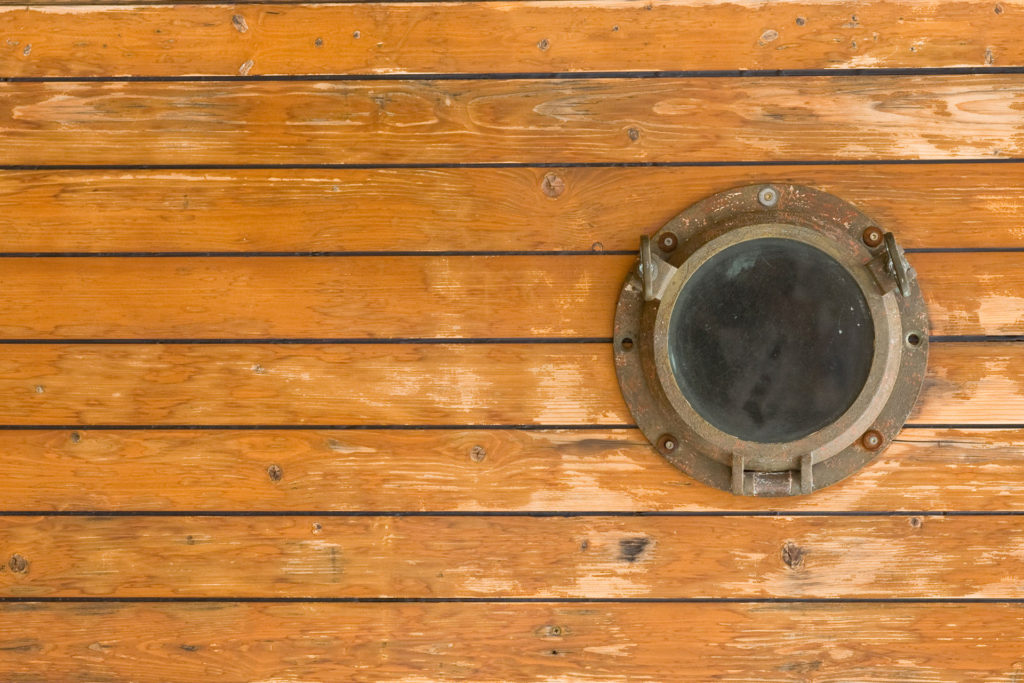 Each investment opportunity is a challenge that requires flexible and individual approach.
Built years ago, investment and management expertise allow us to quickly identify potential projects and select an approach that will lead to maximizing revenue. To the investments in our portfolio we approach in complex way, identify mutual synergies and increase the added value of the investment portfolio. The region in which we operate primarily, we have in-depth knowledge of local markets, legislation and other specifics that we use flexibly so that we maximize the potential of investment.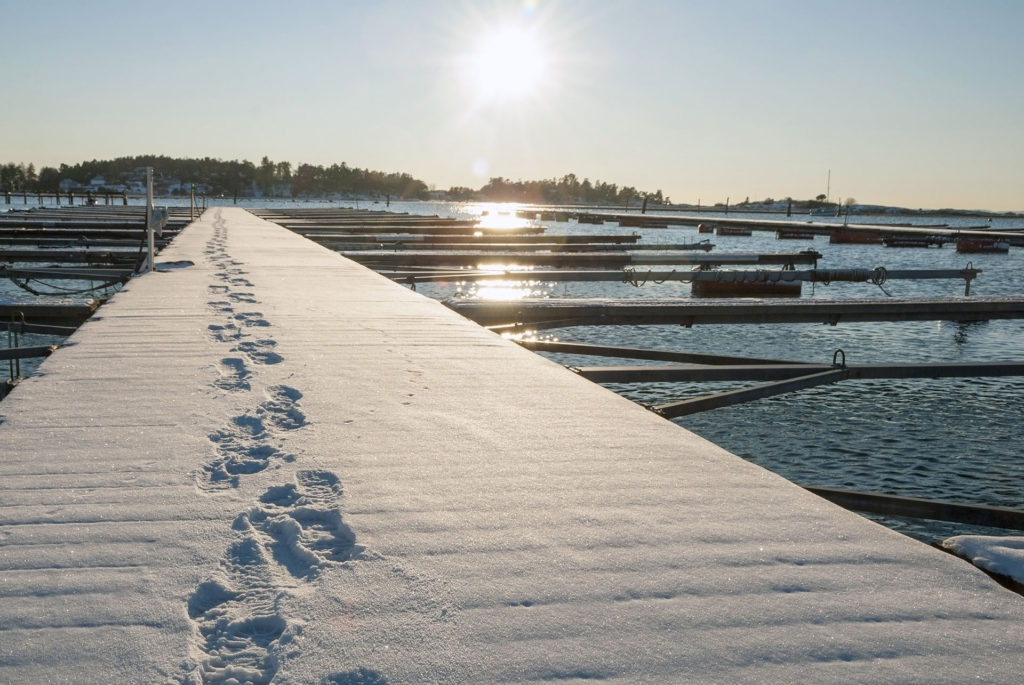 Currently we do not occupy any vacant positions.Currently we do not occupy any vacant positions.
You can send us your CV via email. We will include you in the database, and if we occupy the position for which you are eligible, we will contact you. Please, attach to the CV also the consent to the processing of personal data.
Office Slovak Republic
FRAM CAPITAL INVEST a.s.
Viedenská cesta 5
851 01 Bratislava 1
Slovenská Republika
Phone: + 421 (0) 905 308 957
Email: zelina@framcapital.eu
Office Czech Republic
FRAM CAPITAL INVEST a.s.
Moravská 1687/34, Vinohrady
120 00 Praha 2
Česká Republika
Email: office@framcapital.eu